Every food lover must try truffles in Italy as it is world's main truffle producer. Italians call it 'tartufo' and the origin of this is the Latin word 'tuber', which means a lump. Truffles grow in close association with tree roots mostly in a humid, colder climate. It is definitely the most expensive mushroom i the world the price range around 2000 – 5000 EURO per kilo. There are nine types of truffle, but usually it named for their colour – white or black.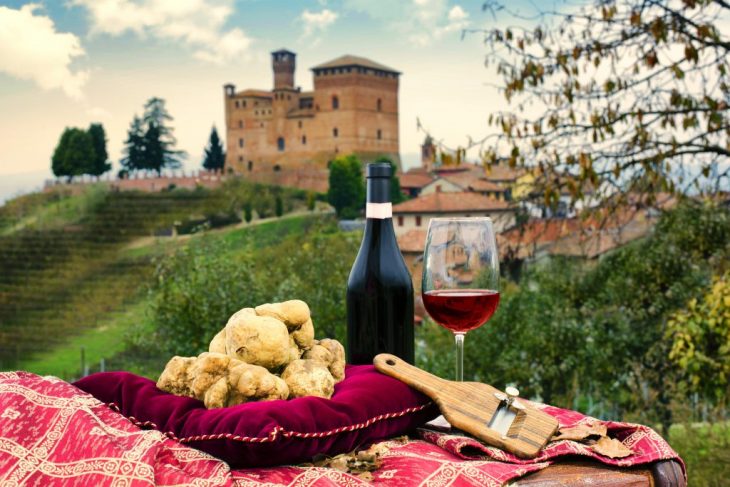 MOST COMMON PLACES TO FIND TRUFFLES
Piedmont a region of Italy bordering France and Switzerland, sits at the foot of the Alps
Le Marche an eastern Italian region, sits between the Apennines Mountains and the Adriatic Sea
Tuscany is a region in central Italy.
Umbria is an Italian region bordering Tuscany, Lazio and Le Marche.
Emilia-Romagna is a region in northern Italy, extending from the Apennines Mountains to the Po River in the north.
Abruzzo is an Italian region, east of Rome, with an Adriatic coastline and the Apennine Mountains.
Molise is a mountainous Italian region with a stretch of coastline on the Adriatic Sea.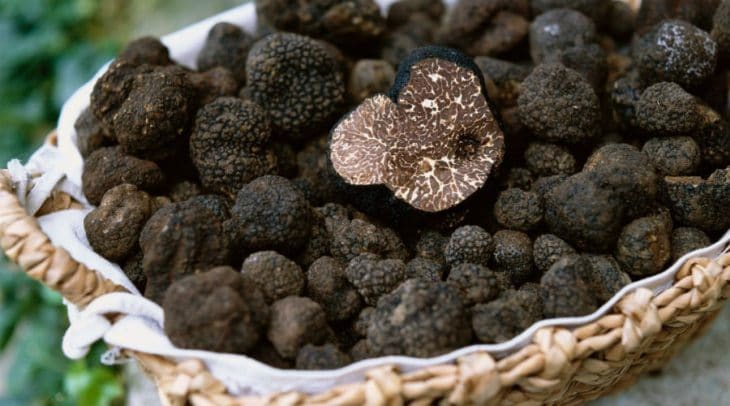 Truffle hunting in Italy
Truffle hunters take the specially trained animals (usually pigs or dogs) to search areas where truffles are known to grow. Usually, such places are secret which is passed down for generations, but nowadays you can join the truffle hunt. Please follow the link and requested from Stratum lifestyle advisers if you would like to organize a full package (air ticket, transfer, hotel, Truffle Hunting with a professional guide) in Piedmont or Tuscany.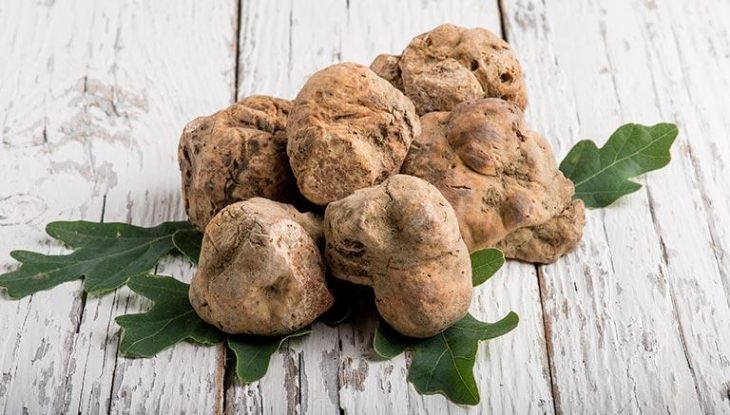 TRUFFLE SEASON IN ITALY
Knowledge of when the truffle season happens in Italy is really important as it depending on the sort or region. Truffle season, for most people, refers to the harvest of the popular white truffle, during the colder months from winter to spring. Black truffle season runs from May to September in Summer and from November to March in the winter season.