Photos of Florence and Italy under Quarantine
Many beloved sights, such as the Uffizi and the Cathedral of Santa Maria, Ponte Vecchio, Palazzo Vecchio, and the Ponte Vecchio, have been left empty and silent.
Sacco was aware that this was a historic moment in Florence's history and set out to capture the silent streets and empty squares. His photographs, which were commissioned by Malandrino Film provide an amazing look at Florence's iconic landmarks that many tourists are familiar with.
Sacco states, "We want to keep this time in our city alive." "Florence is a tourist town, but tourism has changed Florence's face. These images invite us to consider the normal behaviors we observe and the ways we would like to live.

Here are some photos that Sacco took of Florence, Italy during this pandemic.


Cathedral of Santa Maria del Fiore

The main Florentine church is the Cathedral of Santa Maria del Fiore. It is a symbol of Florence and one of the most iconic icons in Italy. It is found in an area that has been home to religious buildings since Roman times.
Via Della Vigna Nuova attracts shoppers looking for boutiques and stylists. The street is now empty.
Via Della Vigna Nuova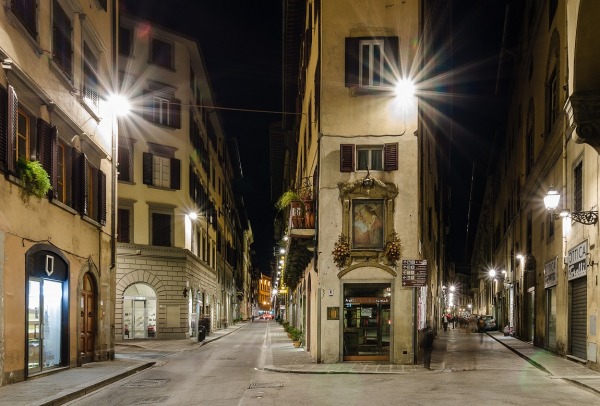 The Via Della Vigna Nuova is home to many of the city's most famous stylists. This area was once home to noble families.
The Central Market of Florence is closed for business. It sits in silence.
Central Market of Florence Mercato Centrale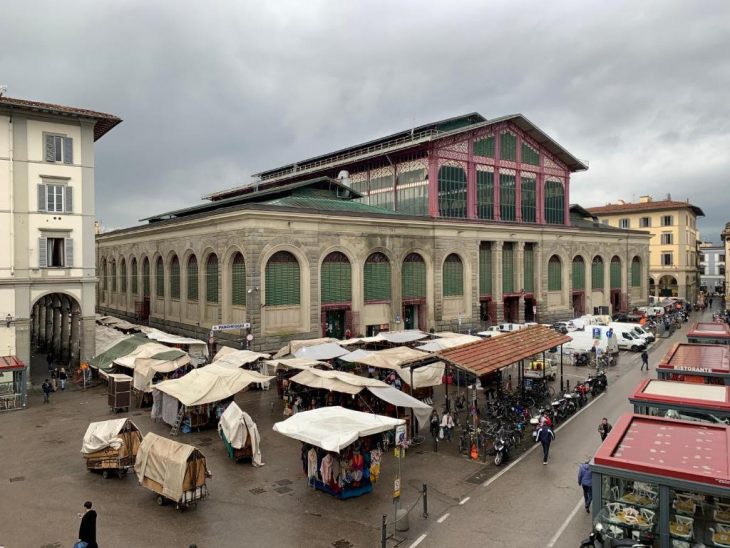 Located between via dell'Ariento, via Sant'Antonino, via Panicale and Piazza del Mercato Centrale, the Central Market. It dates back to the late 19th century, when Florence was the capital.
The Ponte Vecchio bridge is Florence's most loved.
Ponte Vecchio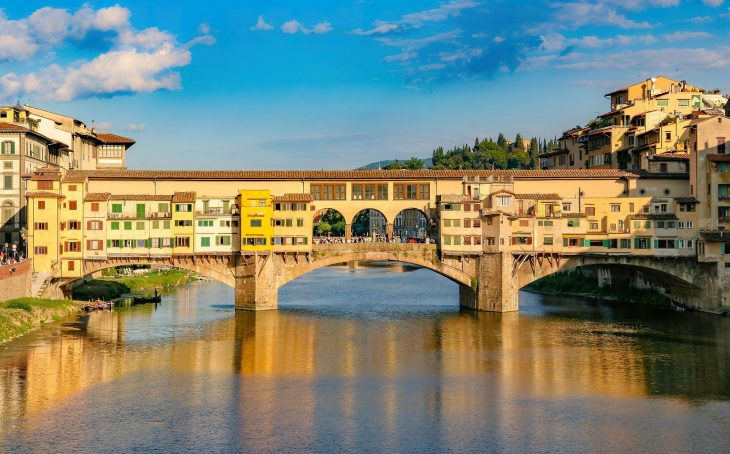 One of the most loved bridges in the entire world is the Ponte Vecchio. It is Florence's most iconic symbol and dates back to 1177. Tourists flocked to this picturesque bridge which is usually crowded with artists and vendors. Ask any Florence traveler and they'll likely have a photo taken on the Ponte Vecchio.
Lungarno Corsini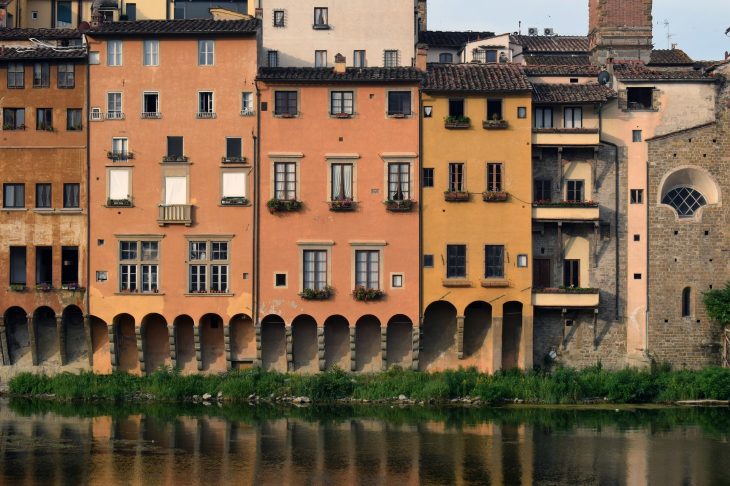 Lungarno Corsini is one of the most beautiful promenades in the entire city. It is lined by elegant buildings, including Palazzo Ricasoli and Piazza Goldoni. This was the home of the New York Grand Hotel, which was a popular American favorite in the 19th Century.
Piazza della Signoria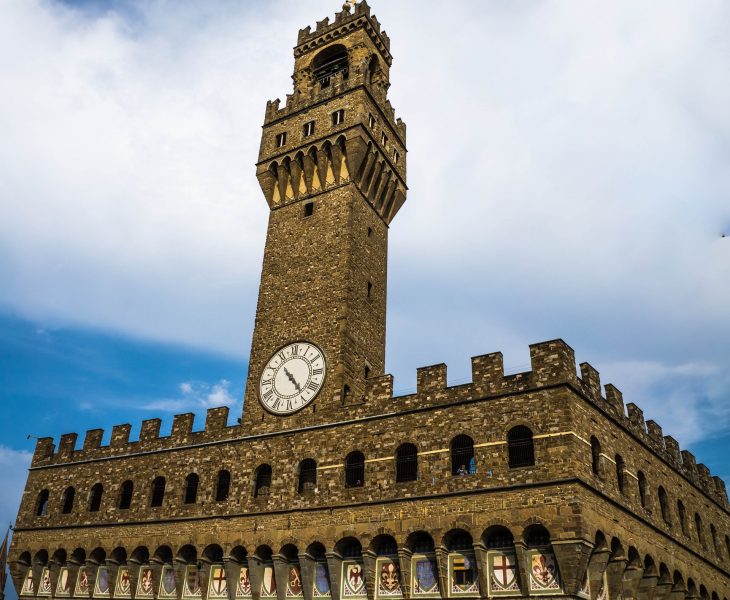 Piazza della Signoria is the most famous square in Florence, Italy. It is located in central Florence and was once the heartbeat of Florence's political scene. It is home to thousands of tourists, who visit the Uffizi Gallery and Fountain of Neptune. They also visit the Loggia della Signoria, the Loggia della Signoria, and Palazzo Vecchio (a stunning 14th-century Palazzo Vecchio) which was constructed between 1299-1314 as a place for representatives of the city's government.