It's springtime in Italy and that makes it easy to think about where to find the most beautiful Italian gardens. Verdant green spaces can be found all over Italy, from Renaissance gardens to ancient valleys and seaside villas. This is, naturally, the best time to see them.
These are our 5 favorite Italian gardens… in photos!
Isola Bella (Lake Maggiore)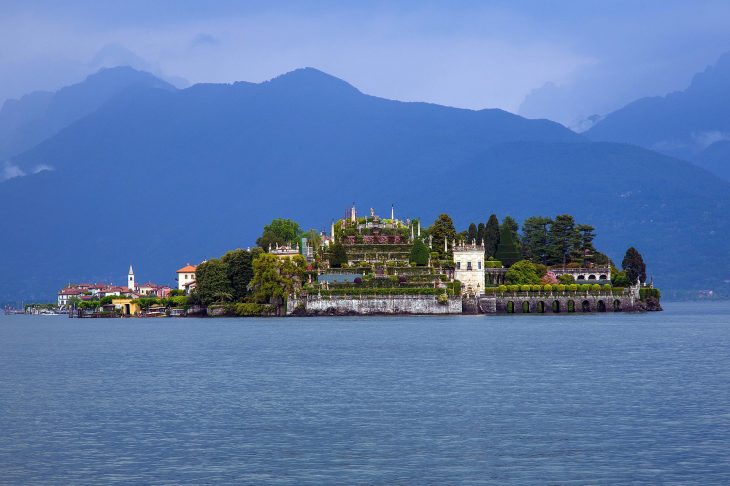 Tiny Isola Bella on Lake Maggiore wasn't always the beautiful island it is today. It was actually tiny and rocky in its beginnings! In the 17th century, Carlo III Borromeo constructed a palazzo on the island and planted gardens. All to Isabella D'Adda, his wife. Every inch of soil was carefully landscaped and shipped in. Isola Bella today is nothing more than a floating villa and garden… all surrounded by the blue waters and snow-capped mountains of Lake Maggiore.
Villa Rufolo (Amalfi coast)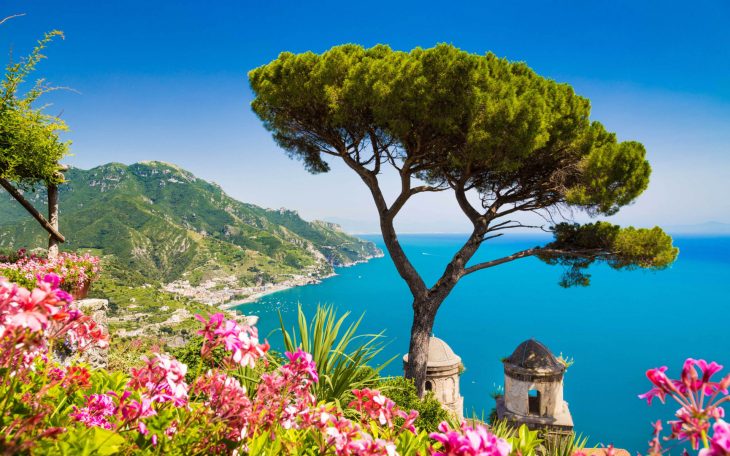 One of the most beautiful gems on the Amalfi Coast is the 14-century Villa Rufolo in Ravello. Here are 5 must-see sites on the Amalfi Coast. The beautiful blooms that are found all around the palazzo, dating back to the 14th Century, make the medieval towers and walls even more impressive. This garden is undoubtedly one of the most beautiful in Italy.
Vittoriale degli Italiani (Lake Garda)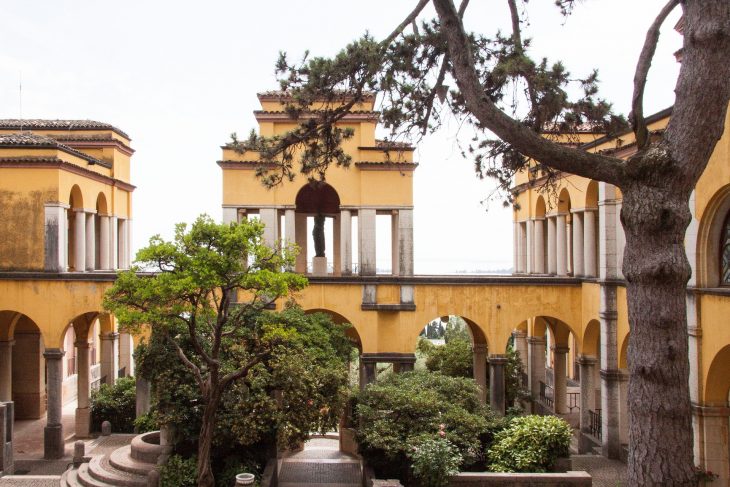 Vittoriale is one of the most fascinating gardens and villas you will see in Italy. Gabriele D'Annunzio was one of Italy's most loved and eccentric poets. He built the estate on Lake Garda between 1920 and 1930. Beautiful gardens with courtyards and a theatre are part of the estate. You should also visit the villa if you have the time. The rooms were left the same way they were during d'Annunzio's lifetime and are filled with art and other oddities.
Giardino della Kolymbetra, Sicily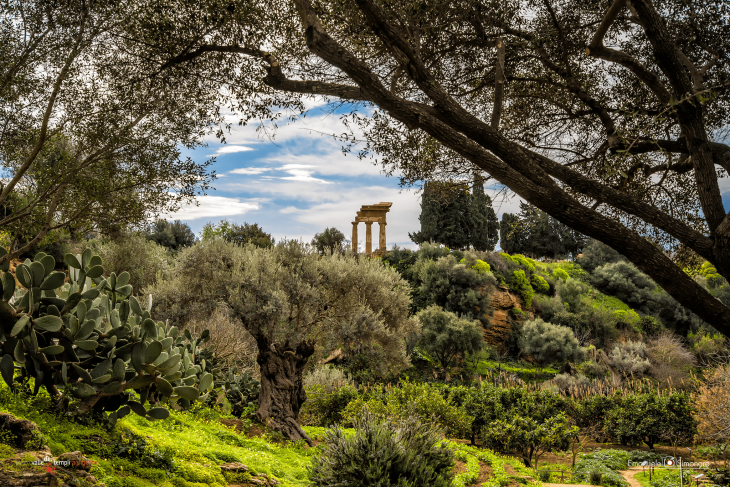 The gardens of Kolymbetra are located in Sicily's Valle Dei Templi. They date back to ancient times. This beautiful, green valley was loved by even Virgil! The area was neglected for centuries and choked with weeds. FAI, Italy's National Trust, took control of the garden in 1999 and restored it to its former glory. It's now home to lemon and orange trees, olive groves, and many other plants. This garden is one of the most beautiful in Italy because of its ancient roots, its location under Agrigento's ancient Greek temples, as well as its verdant beauty. (Read more about Agrigento's Valley of the Temples and the history of the Valley of the Temples by visiting our post on the 7 best ancient sites in Sicily.
Villa d'Este (Tivoli)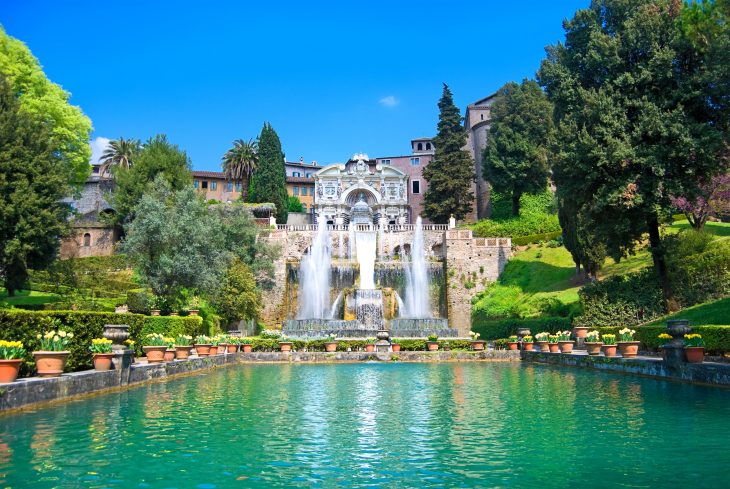 The Villa d'Este is Tivoli, one of the most beautiful Renaissance villas and gardens in Italy. It's also a great day trip from Rome. It was built by the grandson and pope Alexander VI in the 16th century. It has beautiful fountains, formal gardens, and frescoed rooms. You can also combine your visit to Hadrian's villa at Tivoli with one to Hadrian's gardens. This estate is filled with trees, fountains, and ancient ruins. (Learn more about Lazio's hidden gems.